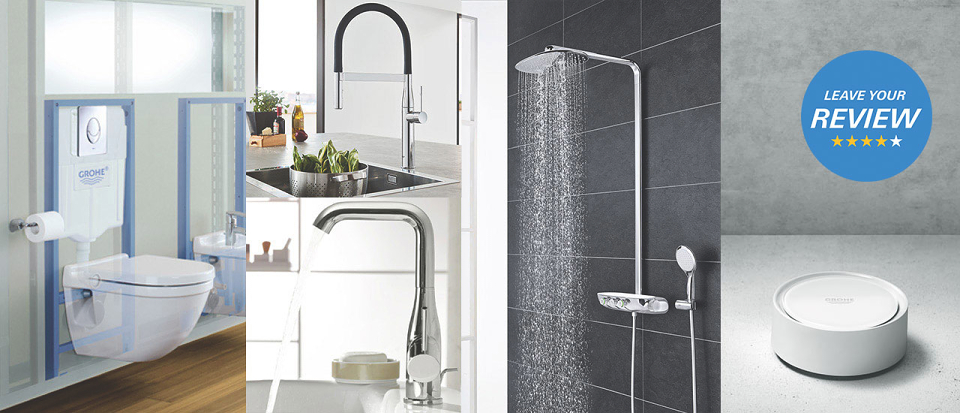 GROHE Product Reviews
By leaving a review online, you allow us to collect valuable feedback which we can use during our stages of research and develop to improve our products. Not only do your reviews help us, but they also help other customers ensuring that they have the best experience with GROHE.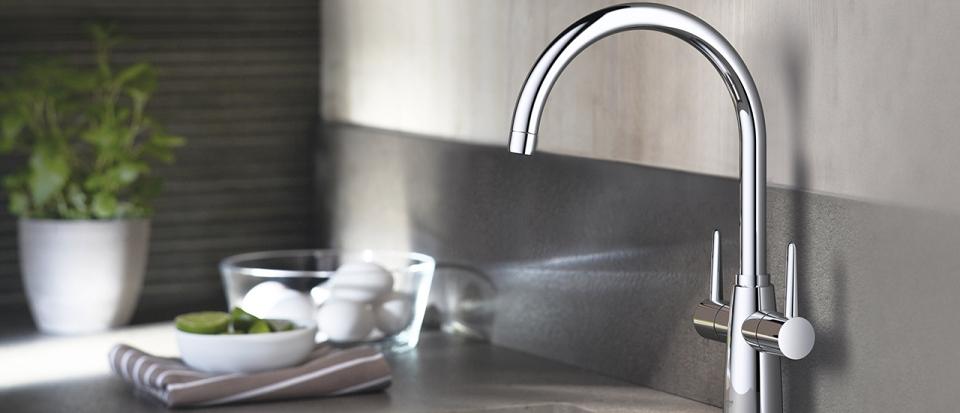 "Really like the look of this tap in my kitchen, was much better quality that the others in the shop."
Read more
How to leave a review online
2. Write your review and click submit
3. Click on the email confirmation link
SIGN-UP TO OUR NEWSLETTER AND APPLY TO BECOME A PRODUCT TESTER
Are you interested in becoming a product tester? If so, complete the form below to sign up to our newsletter and apply to become a product tester. You will be notified when we run a product testing scheme and could be selected to test a product.