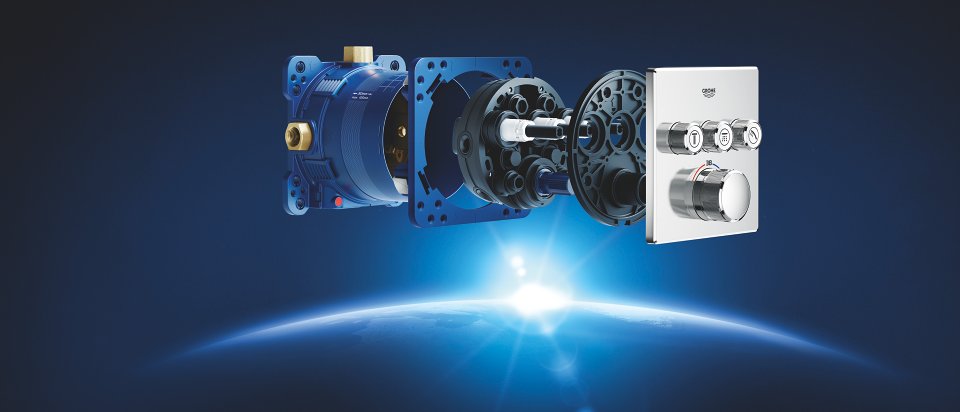 GROHE: <b>"Pure Freude an Wasser"</b>
Life-giving, universal, joyful – water itself is the source of inspiration for the whole of our distinctive product portfolio.
Each of these products is always based on our four core values: Quality, Technology, Design and Sustainability. Balancing these in everything we do, allows us to deliver unrivalled water enjoyment to our customers.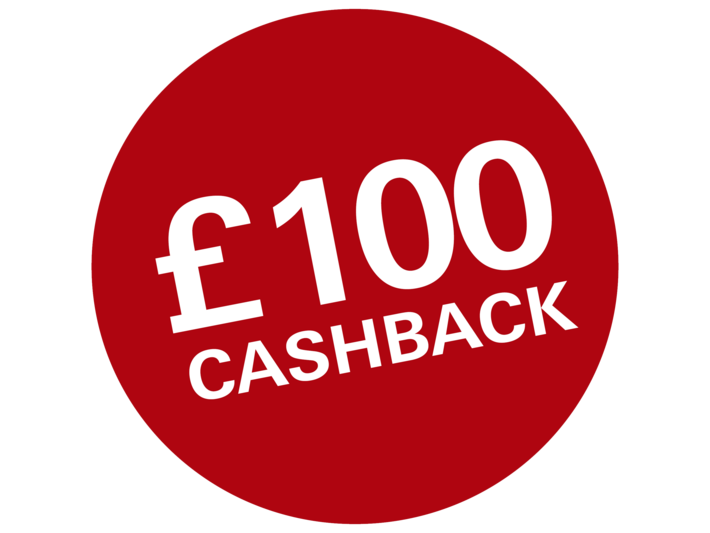 £100 CASHBACK ON GROHE BLUE AND RED TAPS
Purchase your qualifying GROHE Red or Blue now and complete the cashback claim form.
Offer on purchases made from 1st August 2018 until the 31st January 2019. All claims must be made by the 28th February 2019. Proof of purchase is required. Terms and conditions apply.
Complete the cashback claim form now