Atrio Classic
Form follows function.
Equip your bathroom with the ultimate in pared-back, effortlessly elegant style with the GROHE Atrio collection of brassware. Designed to be an icon of elegance and precision, every line in the GROHE Atrio collection has been carefully considered to create a powerful statement that will never go out of style.
Find Your Showroom
Experiencing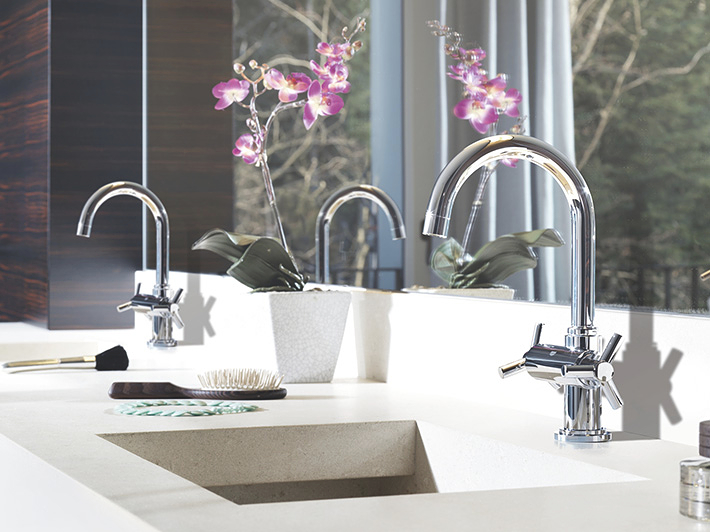 An instant design classic
The updated GROHE Atrio is inspired by the Bauhaus ethos of 'form follows function' with everything unnecessary stripped away to create a simple but striking silhouette. Informed by key elements of our design DNA, the super-slim body of the GROHE Atrio is based on a perfect circle, while the spout arcs in a perfect curve. Select either control via joystick handles or chic, cross-shaped handles.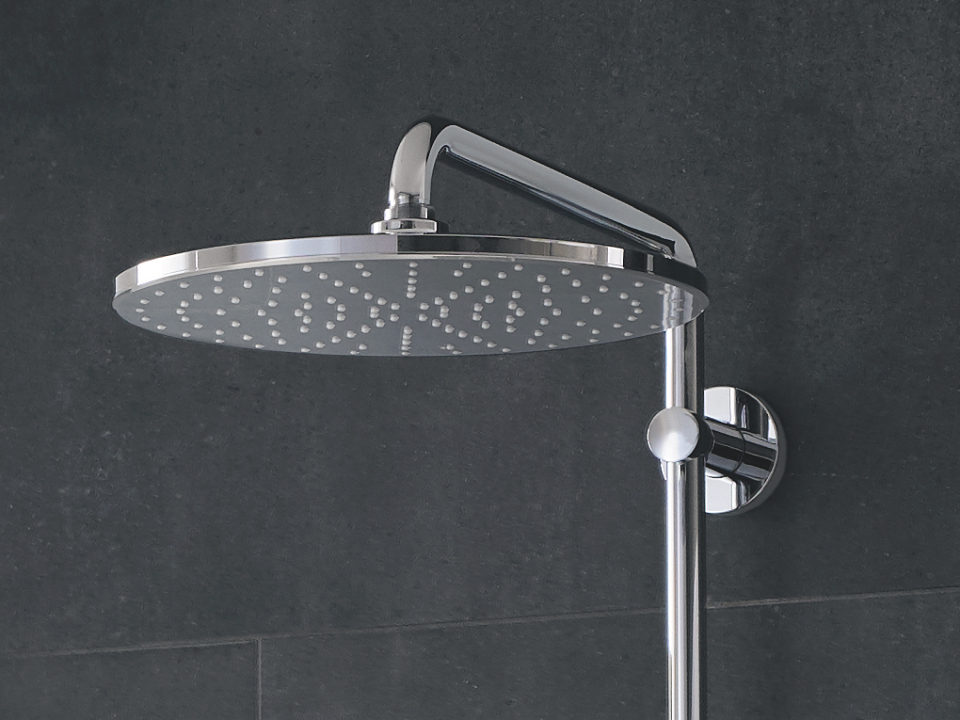 Suitable for every scheme
GROHE Atrio has been designed to fit harmoniously into a variety of bathroom schemes, whether that's cool and contemporary, urban and cosmopolitan, or classic. Available in Chrome, SuperSteel or a dark Brushed Hard Graphite finish, GROHE Atrio will look equally at home in a chic modern warehouse conversion or an Art Deco apartment.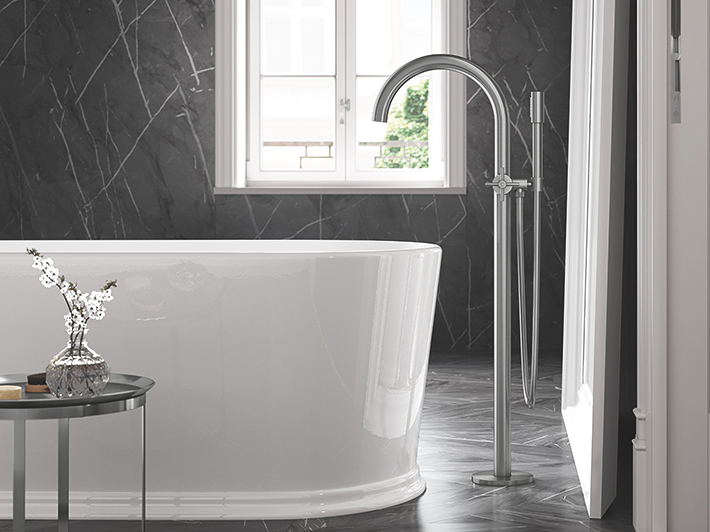 Design options
The GROHE Atrio collection has been designed to offer options for whatever your bathroom design demands. You'll find wall-mounted taps for minimalist schemes, extra-tall pillar taps for stylish vessel basins, bath fillers, shower heads and controls, and even a freestanding pillar tap for centrepiece baths. Plus a range of harmonising GROHE Atrio bathroom accessories means you can employ its iconic style in your bathroom down to the smallest details.
Related pages
GROHE offers a wide choice of coordinated showers and bath accessories.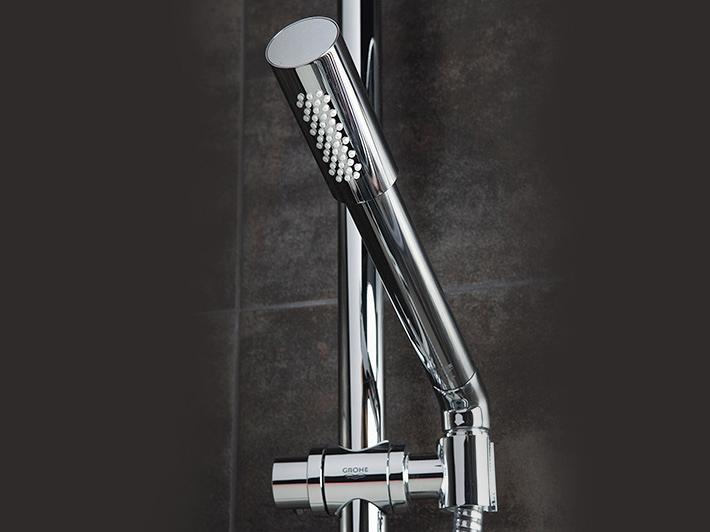 Sena
View Collection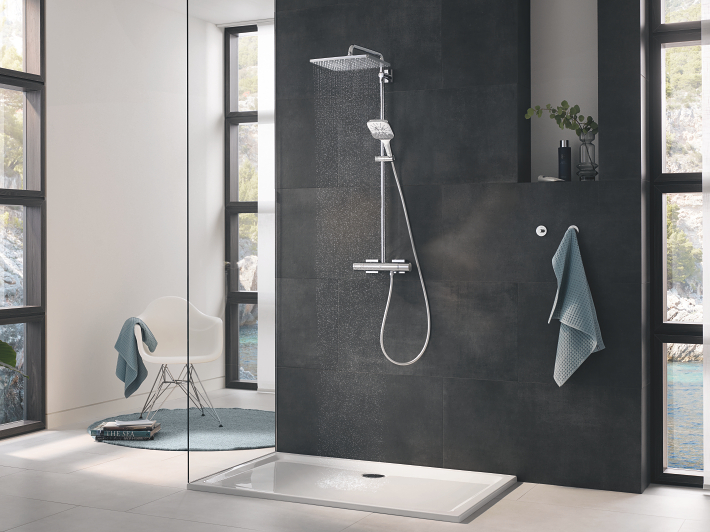 Rainshower System
View Collection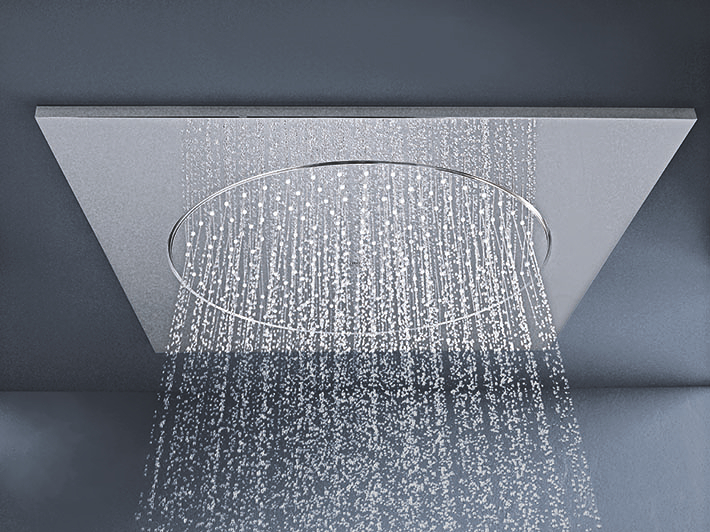 Rainshower F-series
View Collection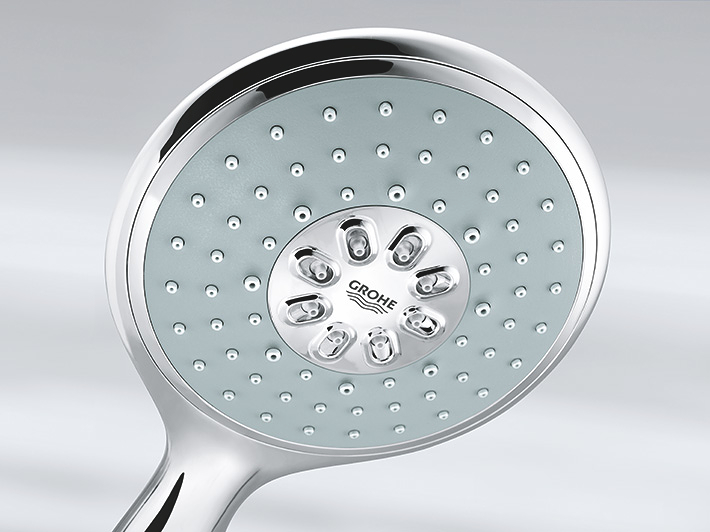 Power&Soul
View Collection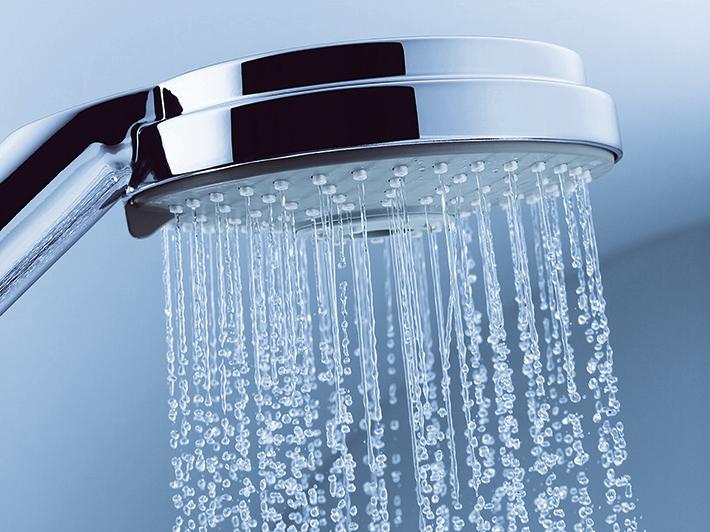 Rainshower Cosmopolitan
View Collection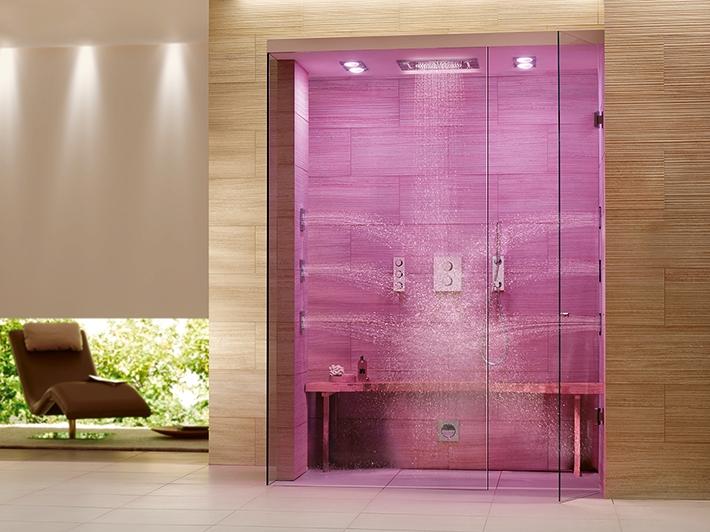 F-digital deluxe
View Collection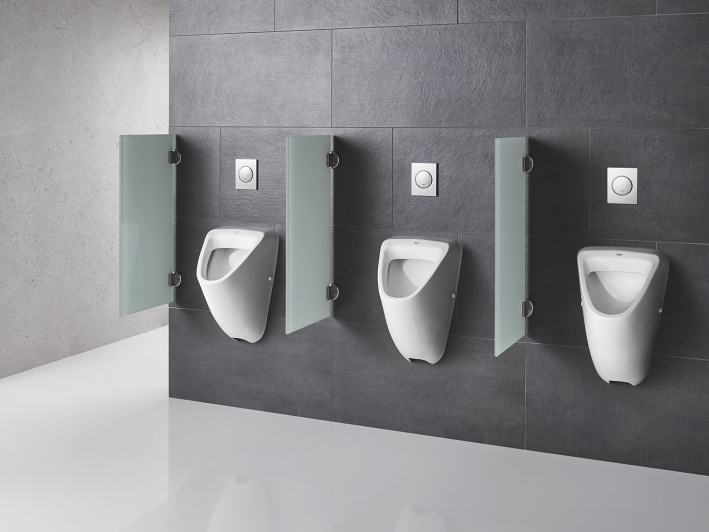 Nova Cosmopolitan
View Collection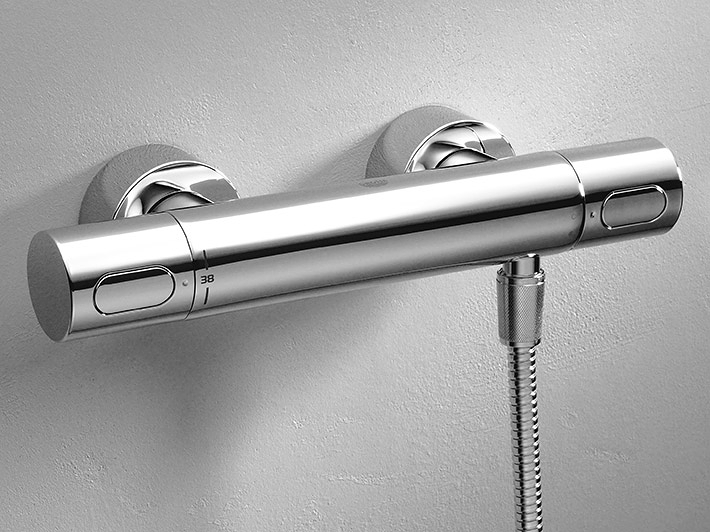 Grohtherm 3000 Cosmopolitan
View Collection